Additional staff will be added soon. In the meantime, meet our amazing chefs…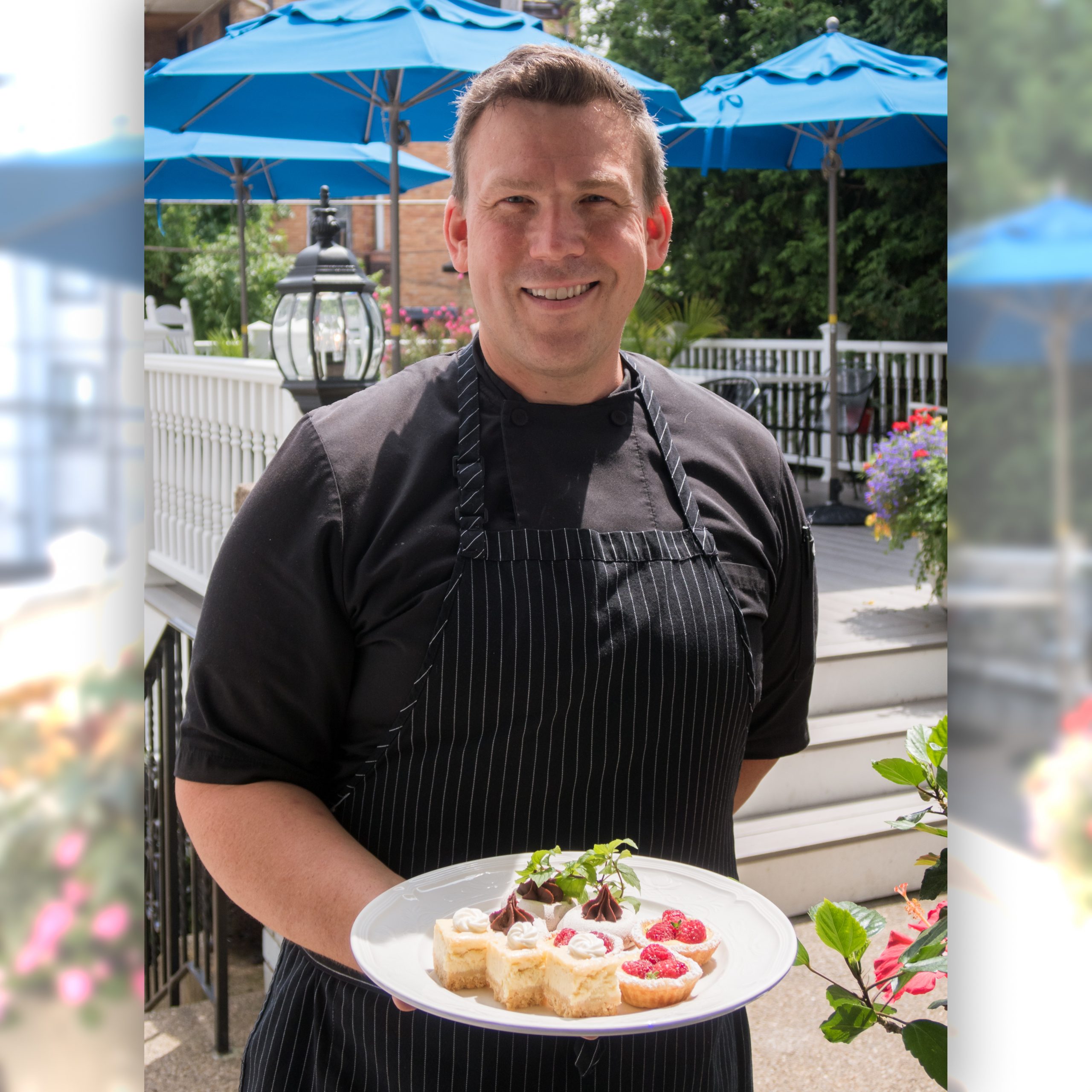 Chef Nick Krug
Nick is our manager, chef, and innkeeper. After earning his degree at the Pennsylvania Culinary Institute, he spent 15 years as Head Chef at a premier Pittsburgh event production company, where he orchestrated notable events for a variety of distinguished clients. He was also a private chef for a prominent Pittsburgh family. Nick has been with the Inn on Negley for over five years, sharing his extraordinary culinary talent and attention to detail.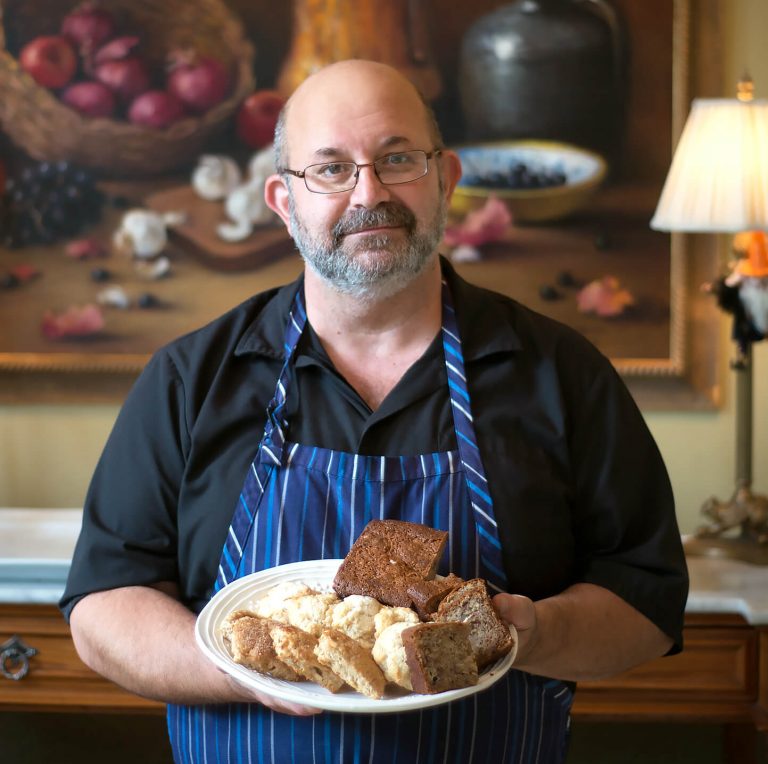 Chef Albert Cappucio
Albert has been a Chef at the Inn on Negley for over 19 years. Prior to that he worked at several fine restaurants including Cafe Allegro on Pittsburgh's Southside, Kaya in the Strip District, All in Good Taste, and Fresh Catering.
Albert is a Pittsburgh (Bloomfield) native and a lifetime resident of the city. Albert studied Culinary Arts at the Pennsylvania Institute of Culinary Arts, graduating in 1990.